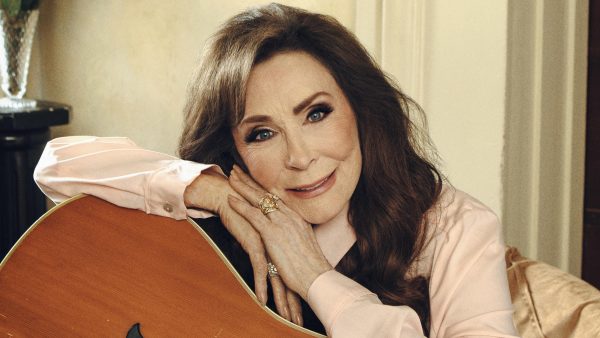 "I would have given anything in the world if (my father) would have been here when I recorded 'Coal Miner's Daughter,' but I think he hears me," Lynn said in 2018. "And one day I will sing it for him."
By Ethan Sacks
October 4, 2022
Loretta Lynn, who was born a coal miner's daughter before becoming one of the crown jewels of country music, has died.
She was 90.
Lynn's family said in a statement that she died Tuesday at her home in Hurricane Mills, Tennessee.
"Our precious mom, Loretta Lynn, passed away peacefully this morning, October 4th, in her sleep at home in her beloved ranch in Hurricane Mills," the family said in a statement. They asked for privacy.
Read More HERE