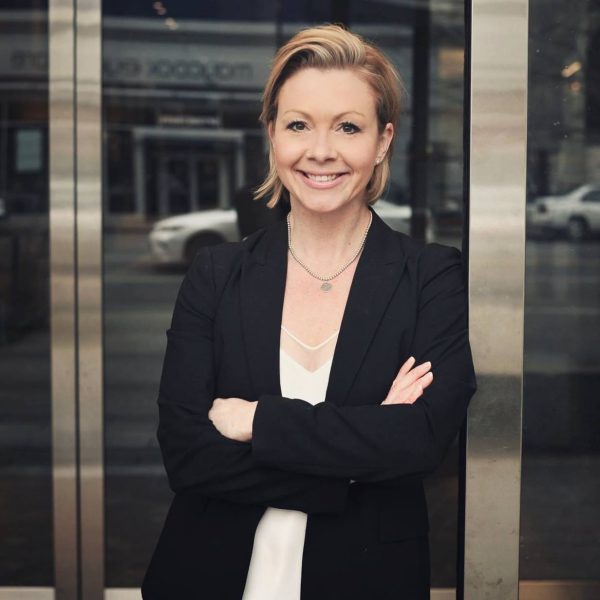 from Mira Laurence facebook page
Personal Announcement!!! On Friday October, 14th I will return to the media world in Victoria.
I will be joining AJ as co-host of Ocean 98.5 Morning Show.
I thought my media days were behind me in this city but apparently not. When you think you're out… they pull you back in!!! Like my Grandfather Ed Laurence, my father
Gary Laurence
-this is WHAT WE DO.
Broadcasting and media is in our blood.
I have a very big microphone to pick up – held by my good friend Robin Farrell for many years.
I hope you tune in and I appreciate the support as I continue to pursue my passion.
Mira
…
Courtesy of Gord Lansdell of Vancouver Broadcasters
Mira Laurence
 – Senior sports anchor/ reporter/ host/ emcee community events CTV Vancouver Island 2001-14 including co-host Weekend Wellness 2013-14 and Health & Lifestyle anchor/ co-host CTV News at 5:00 2014; Partnership Development Officer Vikes Athletics and Recreation University of Victoria 2015-16; Executive Director HeadWay Victoria Epilepsy and Parkinson's Centre 2016-17; morning co-host CISL Vancouver 2017-18 and Canucks rinkside reporter 2018-19; Director of Communications and Community Partnerships Pacific FC Soccer Club Victoria 2019-current.  LinkedIn profile