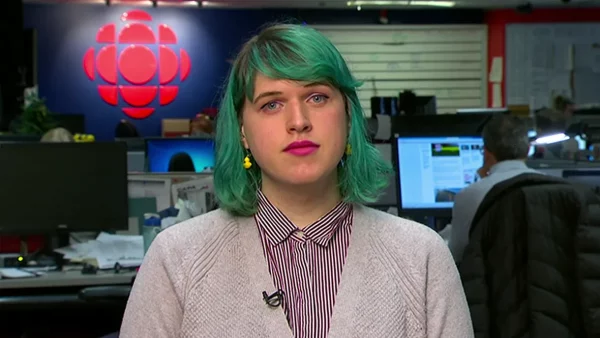 by Brad Salzberg
September 24, 2022
In his examination of the Dutch Protocol, Dr. Michael Biggs, Professor of Sociology at the University of Oxford, notes that the once-niche practice[sex change procedures] have been "grossly over-popularized" as the result of positive media coverage.
"Positive media coverage is known to increase referrals to gender clinics."
The Dutch Protocol was a hormone intervention practice developed by clinicians at Utrecht and Amsterdam in the mid-1990s.
Along with the endocrinologist Henriette Delemarre-van de Waal, trans-fanatic Dr. Peggy Cohen-Kettenis "continued to develop and then codify her protocol, which became the standard international practice in the treatment of adolescents misdiagnosed with gender dysphoria."
A report published by Blaze Media on September 21st, 2022 states that "among the irreversible side effects of the puberty blockers was a halting of critical bodily growth, including that of genitals. Upon the introduction of GnRHa to men, the penis would cease to grow, and growth would not resume upon terminating treatment."
And to think that all this activity has gone on without Canadians becoming aware of the nefarious history of transgender promotion. It doesn't have to be this way, of course.
What could have transpired has not come to be: mainstream media in Canada have never taken to the idea of presenting two sides of the transgender story. What should happen never does— caveats informing parents of the downside of sex-change procedures are included in media presentations.
Read More HERE