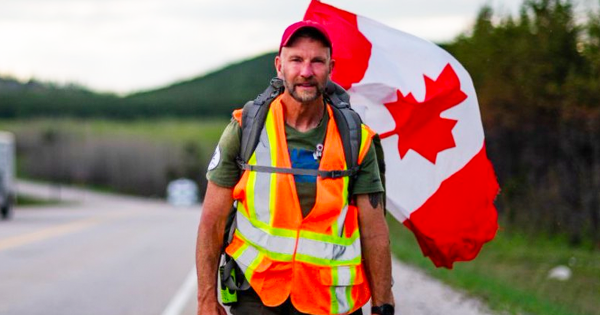 September 22, 2022
Canadian Armed Forces (CAF) veteran James Topp has retained a lawyer and has served Global News as well as its parent company Corus Entertainment Inc. with a notice of libel for falsely painting him as a white supremacist. 
Topp made headlines when he marched across Canada to protest Covid-19 mandates earlier this year. He is currently facing a court martial after refusing to comply with the CAF's mandatory vaccination policy.
The notice filed by lawyer David Elmaleh names journalist Rachel Gilmore and her employers. It references an Aug. 18 article titled 'Good PR': Why anti-hate experts are urging politicians to step up vetting practices which covers a meeting between Topp and Conservative leader Pierre Poilievre.
"The defamatory article, inclusive of the URL tag, referred to Mr. Topp as a white supremacist, among other things," the notice reads.
Read More HERE