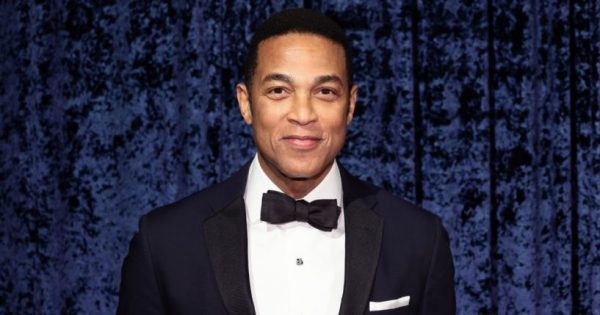 by Abby Liebing
WJ The Western Journal
September 15, 2022
As CNN continues to shake things up, the network has announced that Don Lemon will be losing his prime-time show on weeknights and will instead co-anchor a new morning show with Poppy Harlow and White House correspondent Kaitlan Collins.
This marks one of the biggest programming changes so far under Chris Licht's leadership, which began in May when he took over as CNN's new chairman, The New York Times reported.
The move means a big refiguring of CNN's morning programming and also the end of the "Don Lemon Tonight" show, which ran for eight years on the network, The Wrap reported.
Read More HERE