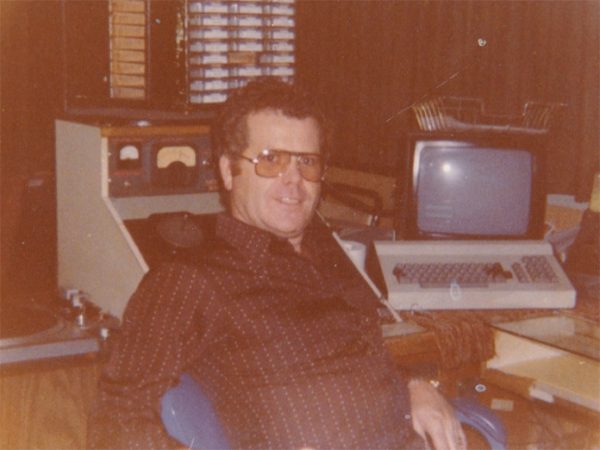 Courtesy of Connie Thiessen
September 12, 2022
The Edmonton broadcast community is mourning the passing of former 630 CHED personality and CISN-FM founder Bob McCord. McCord died Monday at his home in California. He was 82.
McCord got his start in radio at CKLC Kingston in the early 1960s. Stints at WIFE Indianapolis, Indiana and WONE Dayton, Ohio doing the 8 p.m. – midnight show followed before he landed at 630 CHED in the summer of 1965. He left CHED in early 1966 to work at KLIF Dallas before returning to Edmonton later that same year to take over the afternoon show.
He remained with the station until 1978 when he attempted to obtain a licence for a new rock station in the city. His application was denied, but he found success a few years later, in 1981, when he was awarded a licence for a contemporary country station.
Read More HERE