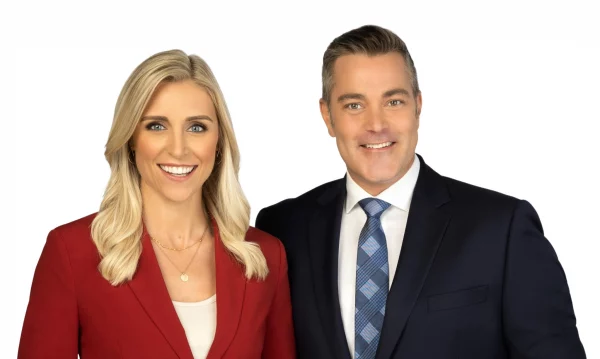 from Global News
August 24, 2022
Veteran news anchor and reporter Scott Roberts has been named the new co-anchor of Global News Hour at 6 Edmonton.
Roberts will join Carole Anne Devaney on the news desk starting on Sept. 1.
"I'm incredibly excited to be back in Edmonton," Roberts said. "I started my television career in Alberta and it's a privilege to be able to come back and tell the stories of this province and this city again. No one does local news better than Global Edmonton and I can't wait to get to work with Carole Anne and the entire team."
The move comes after Global Edmonton staple Gord Steinke announced his retirement in April. Steinke's last day on the anchor desk will be Aug. 31.
"After sharing the anchor desk with Carole Anne for over a decade and so many amazing newscasts and road shows in the community, I'm honoured to pass the torch on to Scott Roberts," Steinke said.
Read More HERE