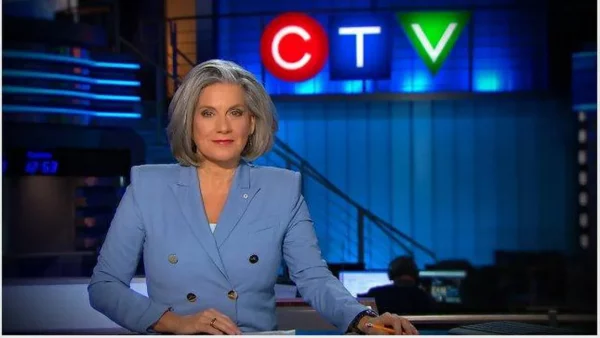 by Ivy Mak
Toronto Star
August 15, 2022
Long-time news anchor and journalist Lisa LaFlamme is speaking out after what she called a "sudden" decision by Bell Media to end her contract with CTV National News.
"On June 29, I was informed that Bell Media made a 'business decision' to end my contract, bringing to a sudden close my long career with CTV News," said LaFlamme in a video posted on social media Monday afternoon.
"Recognizing changing viewer habits, CTV recently advised LaFlamme that it had made the business decision to move its acclaimed news show, CTV NATIONAL NEWS, and the role of its Chief News Anchor in a different direction," reads a press release from Bell Media.
Read More HERE