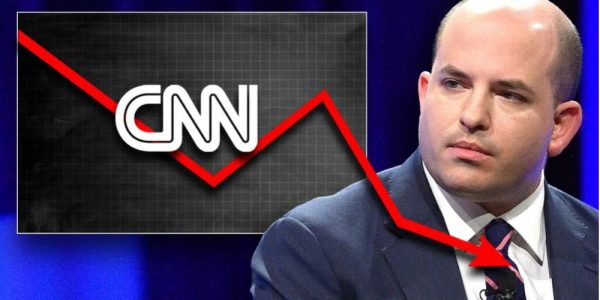 by Joshua Young
August 7, 2022
Over at CNN the "hunt is on for new revenue" as the news network's "ratings plummet" and "profits slump" below nearly $1 billion.
On Tuesday, the New York Times reported that CNN's yearly profitability is expected to decline to $956.8 according to projections from S&P Global Market Intelligence.
CNN's annual profits haven't sunk below $1 billion since 2016, the year Donald Trump beat Hilary Clinton in the presidential election and subsequently became a prominent figure in their commentary. "Ratings are down from their Trump-era heights across cable news, but declines at CNN are particularly pronounced," the Times noted.
Read More HERE