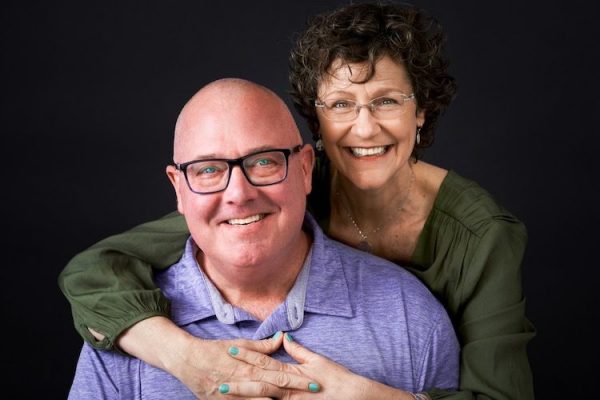 CKOV, The Lake FM owner Paul Larsen shares the latest news about his radio station
Andy & TJ are retiring from Kelowna morning radio, tossing their alarm clock and diverting 100% of their focus and attention to their fast-growing freelance voice over business marriedwithmics.com. Their final show on CKOV-FM 103.9 The Lake was this morning.
Paul Larsen, owner of CKOV-FM states "It has been our absolute honour to have Kelowna's longest running morning show and two of this community's best-known and most-loved personalities be part of our radio station since we launched 15 months ago. There is no question that the success of The Lake has been in large part due to having Andy & TJ host our morning show and we will miss them immensely. As a fellow small business owner, I wish them nothing but the greatest success in the pursuit to grow their own business and enjoy semi-retirement".
No other changes are planned for The Lake which will continue to feature Kelowna's Soft Rock and the rest of the regular on-air lineup including Mark Jeffries, Susan Knight, Crystal Darche and Tim Black.