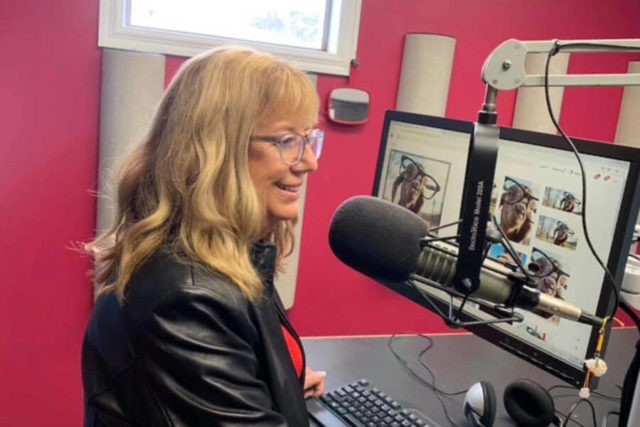 CRTC grants extension, CFAV-FM plans to be on air prior to September 2023
by Jennifer Smith
July 22, 2022
The pandemic and wildfires have caused some static for a new radio station trying to hit the airwaves.
The Vernon Community Radio Society (VCRS) has faced some challenges getting on on air with CFAV-FM.
The Canadian Radio-television and Telecommunications Commission (CRTC) has approved an application from VCRS to extend the implementation deadline to be on-the-air.
Read More HERE