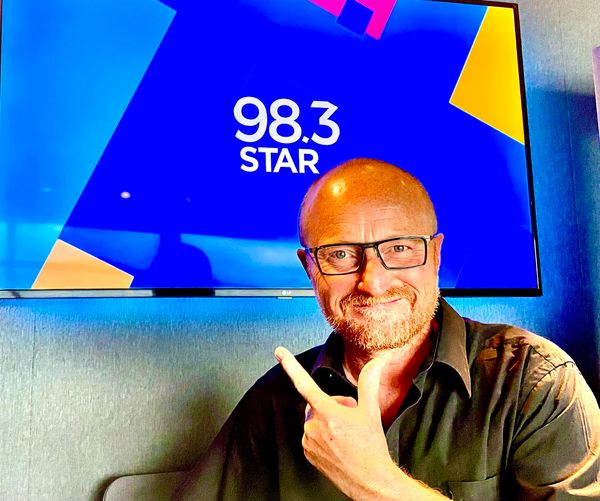 FVN (Fraser Valley News Network)
July 18, 2022
Chilliwack – The BIA Executive Director, Trevor McDonald is also known as a music promoter (McDonald Entertainment) as well as a radio host.
Starting in 2012, when the old 89.5 The Hawk, moved away from a current/classic rock format to classic hits ( and 89.5 The Drive), McDonald survived that radio change. From a Sunday morning show featuring 70's music to a Saturday AM show keying in on the 1980's.
One thing is certain in the crazy world of radio. Change. And many times it's not fair.
But, sometime it does open other doors.
The original owners of 89.5 were Fabmar Communications
Read More HERE