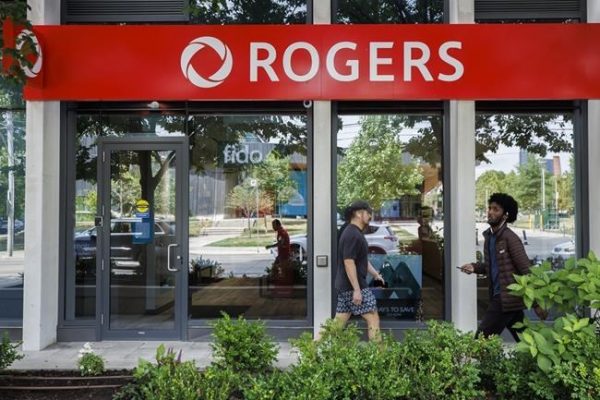 CRTC spokeswoman Patricia Valladao said the telecom regulator is in contact with Rogers after a major outage Friday. "Right now, our focus is on the outage and recovering from it," she wrote in an email. "When it is over, we will take all necessary actions to examine what occurred and put in place the necessary measures to prevent it from happening again."
Jacob Serebrin and Tyler Griffin,
The Canadian Press
July 10, 2022
The fallout from a massive network outage at Rogers Communications that shut down mobile and internet services across much of Canada continued to come into focus on Saturday, even as the company restored most services and began offering an explanation as to what happened.
The widespread disruption, which got underway early Friday morning, paralyzed communications across sectors including health-care, law enforcement and the financial industry. Many 911 services couldn't receive incoming calls, several hospitals reported impacts to their services, and debit transactions were paused when Interac was knocked offline.
Small business owners were among those hardest hit by the outage, which left them unable to process debit card payments.
Sharif Ahmed, the owner of Plantforsoul plant shop in Toronto's west end, said the outage left him feeling helpless as he turned away customers who didn't have cash.
Read More HERE