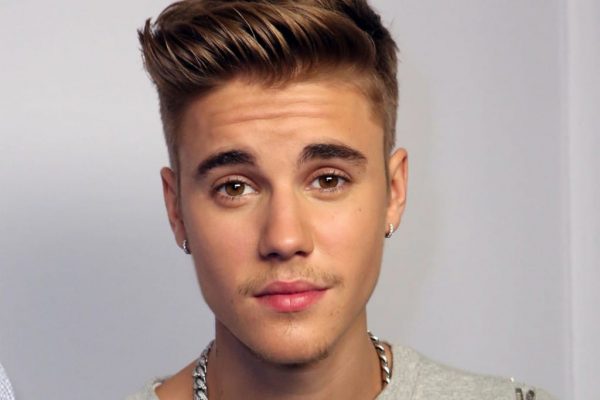 BY Marie Woolf, The Canadian Press
July 8, 2022
OTTAWA – Justin Bieber may be one of the top-selling musicians of all time, with a clutch of Grammy Awards and Junos to his name.
The 28-year-old Ontario-born singer-songwriter has also been named one of the most influential people in the world, and top 10 most powerful celebrities.
But are his songs Canadian enough for the government's online streaming bill?
Spotify, the world's biggest streaming platform, where Bieber's hits have been listened to millions of times, has doubts.
It says songs by Bieber and other well-known Canadian artists may not be counted as officially Canadian under Bill C-11, which is now moving through Parliament.
Among the tracks unlikely to qualify under the strict Canadian content rules, Spotify says, are Bieber's "Ghost," Tate McRae's "She's All I Wanna Be" and Moroccan-Canadian singer Faouzia's "Anybody Else."
Read More HERE