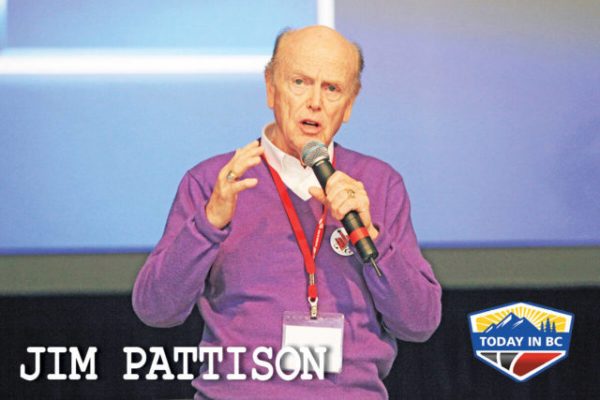 TODAY IN B.C.: Philanthropist discusses his long career, has no plans to retire
Parksville Qualicum Beach News
July 6, 2022
The Jim Pattison Group has grown over the years to now employ more than 51,000 people. It started more than 60 years ago with a three-pump gas station and a two-car showroom. On the latest edition of Today in BC, Jim Pattison explains he worked hard as an entrepreneurial teenager.
"Before high school, I used to sell garden seeds door-to-door in the springtime and so then I got into selling magazine subscriptions for the Saturday Evening Post and the Ladies Home Journal," he said. "Then after that, I got a job working for the Vancouver Province, after school on the late edition."
With a $40,000 loan from the Royal Bank, Pattison was able to open a new Pontiac dealership, his first in 1961.
As his businesses flourished…
Read More and Listen to Podcast HERE