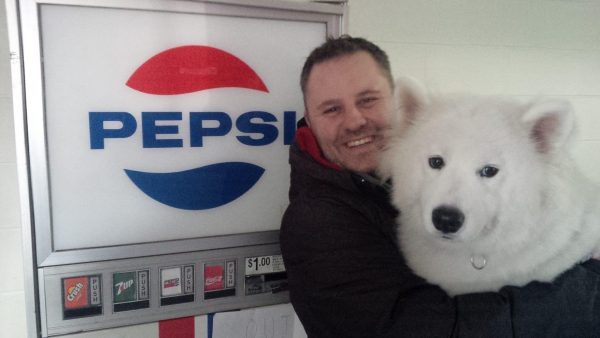 July 3, 2022
As George Costanza once said "I knew I had hit my high note so I thanked the crowd and I was gone".
Being a radio announcer can be a very thankless job with high expectations and low financial returns.
The pride of Roblin Dean Molberg went to broadcast school and found a gig in Brandon working for 1150 CKX AM then moved over into CKX TV Sports. This is where Mike Stackhouse and Dean started to create an on air buzz and energy.  More than anything Dean had raw talent and passion, two things you can't buy.
After 11 years at Fan 960 in Calgary covering The Flames and Stampeders and more Molberg had his final broadcast this past Thursday. Molberg told BDNMB "I said this is it at the end of NHL season I am done".
Fan 960 is owned and operated by Rogers.
Read More and Watch Video
HERE