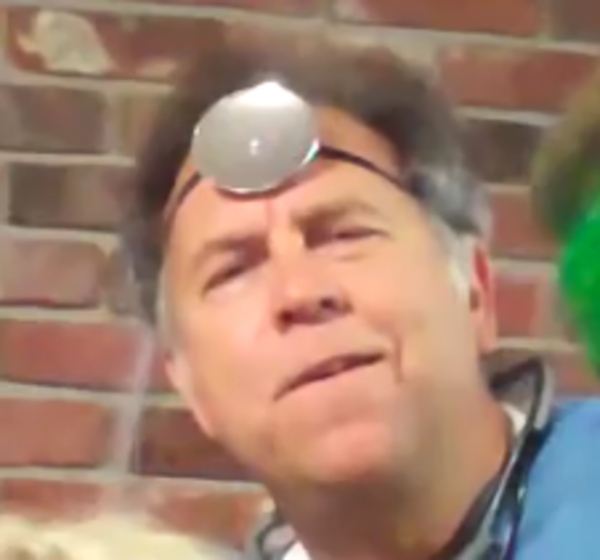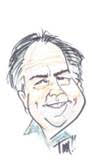 by Tim Hunter
Weekday Mornings 6-9am
June 27, 2022
By this stage in life, you've no doubt met hundreds of people during your years on earth. Some, one-time events, others are in it for the long haul and they become a part of your life. For me, Scott Burns is one of those rare life-long friends who will always feel like a brother, no matter how far apart we may live.
Including Las Vegas.
After spending the last 41 years in the Seattle area, gracing the airwaves around here on such stations as KJR, KUBE, Young Country and KBSG, Scott and his wife April have packed up and headed to the sunny southwest on a new adventure.
I don't want to repeat too much of what you'll hear in this podcast, but for the last couple of decades, the times I've laughed the hardest were when I was with Scott Burns. He was the audio production guru at Destination Marketing, where I hung out for just shy of 10 years, both of us recovering Seattle radio personalities. In other words, we weren't introverts.
Besides the above podcast, here are a couple of audio collaborations I worked on with Mr. Burns:
At one point, I was hoping Scott and I could finally partner together on a radio station, and so we pitched KRKO back in the day with this demo that included the late Debbie Deutsch.
Scott was always willing to help me out with some of my crazy projects, including this open to one of my annual Christmas CD's.
But perhaps our biggest collaboration was when he willingly put on the green paint and sweet-talked his wife April into help bring my song, "Bimbo #5" to life. It was my first-ever music video that I shot on a Flip camera. Here's the 10th anniversary special I put together.
What a proud family moment!
All this to say, I'm going to miss you Scott Burns. And I was just handed a special thank you note signed by all of the H.R. Directors of the radio stations where you worked. They sincerely appreciated the job security over the years.
In this stay-connected-no-matter-how-far-away-you-are stage of our existence, I look forward to the next time we connect and laugh our rear ends off.
In the meantime, the Pacific Northwest just got a little less funny.
Tim Hunter
Tim's Blogg
Listen to KRKO Everett, Washington