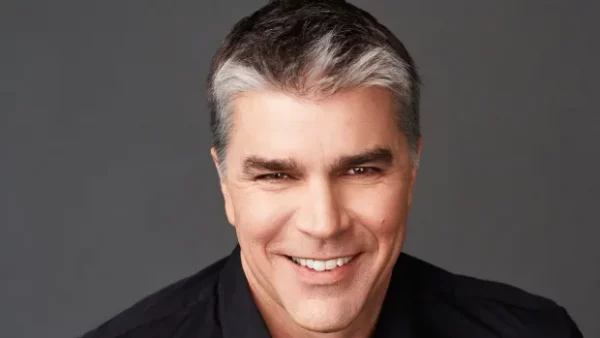 June 27, 2022
Drivers are the worst passengers, doctors make terrible patients and journalists hate to be interviewed. After nearly 12 years as the host of The Observer, I have decided to retire. Calgary EyeopenerI thought I owed all of you an explanation. Simply, it's time.
This job is my favorite. It's the top job for journalists in the city, and to be honest, I love this job.
Since 1983, I've been working as a journalist. I started with The NationalToronto was my first job. I moved to Edmonton to become a chief of the legislature bureau in Edmonton two years later. After some memorable escapades, Ralph and I returned to Toronto to take a gig as a national reporter with the now-defunct CBC. Venture.
Those were seven good years. I filed reports in Cairo, Beirut and London. On this continent, I chased corporate gamblers in Vegas, tech dreamers in New York, double-dipping doctors in New Orleans and white collar crooks in Houston (anyone else remember Enron?). It was a great gig. I lived on an airplane and told stories from every Canadian province, two of three territories, as well as getting married and starting a family.
We decided to raise our second child in Calgary. I returned home.