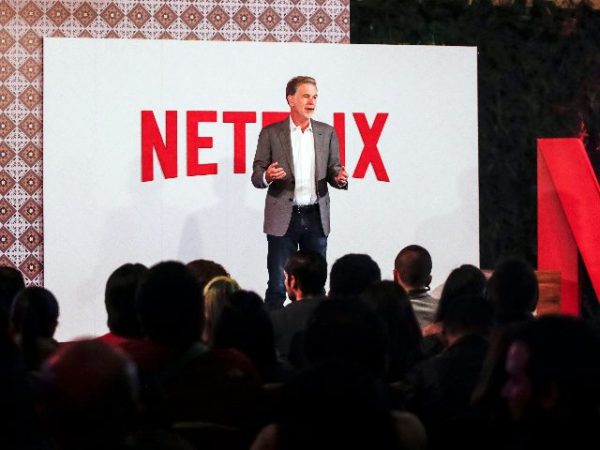 by David Ng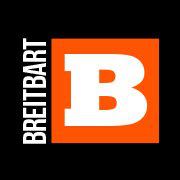 June 23, 2022
The bloodletting at Netflix continued on Thursday as the far-left-wing streamer axed an additional 300 employees worldwide, or about 3 percent of its workforce — the company's largest layoff since its subscriber downturn in the first quarter.
Netflix handed out pink slips to 216 staffers in the U.S. and Canada, with the remainder of the cuts coming from other regions throughout the world. according to an official statement sent to  multiple news outlets.
In May, the streamer laid off 150 employees, or 2 percent of its workforce, as part of its ongoing efforts to cut spending amid a catastrophic subscriber forecast for the months ahead. Netflix said it could lose up to 2 million subscribers in the coming months after unexpectedly losing 200,000 customers in the first quarter of the year.
Read More HERE