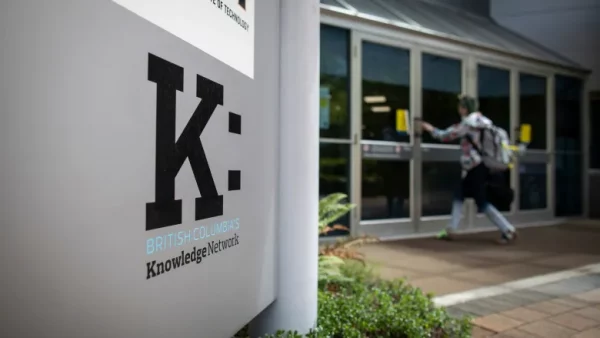 Rudy Buttignol dismissed as B.C.'s public broadcaster looks to 'evolve' after racial equity audit
CBC News
June 18, 2022
Knowledge Network has fired its longtime president and CEO, citing the need for the organization to "evolve" after an audit this year found major gaps in the amount of production money offered to producers of colour compared to white ones.
The network confirmed Rudy Buttignol's dismissal in statement on Friday. The announcement did not directly mention the racial equity audit published in February, but said the board was looking to grow.
"The board has determined that now is the time for renewal as it considers the future and how best to move the organization forward," read the message from the network's board.
"The board is looking at new opportunities to build on Knowledge Network's success as the organization evolves and adapts to changes in the broadcast industry and the changing needs of British Columbians."
Buttignol's departure is effective June 30. In an email to CBC on Friday, he said he would not be commenting on his dismissal.
Read More HERE