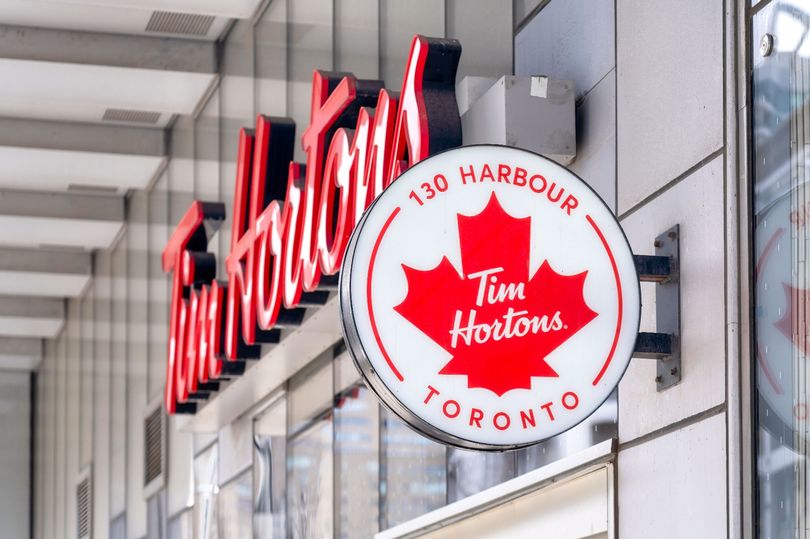 Canadian coffee chain Tim Hortons – which has branches across the UK – was spying on its users and tracking their location to find out if they were visiting other coffee shops according to a Canadian watchdog
by Ciaran Daly
June 2, 2022
Popular Canadian coffee chain Tim Hortons, best known for its 'Timbits' and pretzel bagels, has been caught collecting intimate location data from users of its app to find out if they've been going to 'competitor' coffee shops.
According to Canadian regulators, Tim Hortons was 'constantly' tracking the location of users even when they weren't using the app.
The app reportedly would collect information on customers' whereabouts 'every few minutes of every day' to track "every time users entered or left a Tim Hortons competitor, a major sports venue, or their home or workplace" in order to find out whether users switched to other coffee shops.
Read More HERE
…
Tweet from Katie Summers
'There's no way I'll let the government keep track of me!!' *sips double double*
…