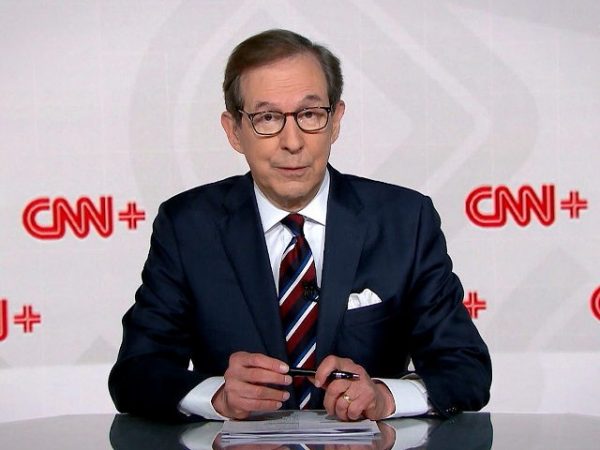 by David Ng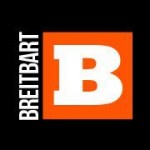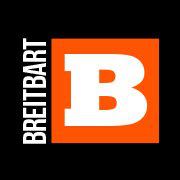 May 19, 2022
Former Fox News anchor Chris Wallace saw his burgeoning CNN career cut mercilessly short after the left-wing cable network's new corporate parent took an ax to the CNN+ streaming service after just one month of operation.
Now Wallace is getting a second chance, with the network announcing that his show "Who's Talking to Chris Wallace" will be resurrected this fall in a Sunday primetime slot. It will also stream on HBO Max, which like  CNN is now owned by the recently merged media giant Warner Bros. Discovery.
CNN's new chief Chris Licht made the announcement Wednesday at the Warner Bros. Discovery upfront presentation, but didn't specify which time slot Wallace's show will take. He said Wallace will be part of a new "CNN Sunday" programming block, which will include a longform journalism series.
Read More HERE