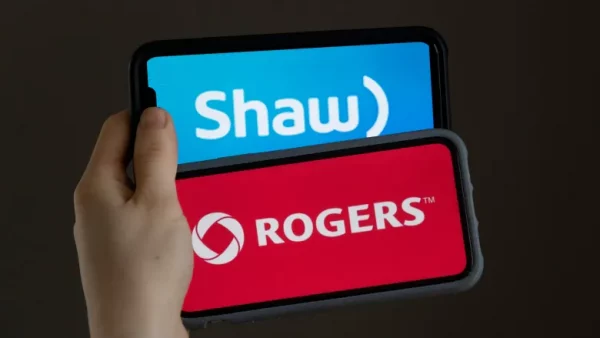 Telecom giants pressing ahead with deal, propose sale of Shaw's wireless business
May 7, 2022
Canada's commissioner of competition intends to oppose Rogers Communications Inc.'s proposed $26-billion merger with Shaw Communications Inc., the companies said in a statement released early Saturday.
The telecom giants said they were notified of the commissioner's plan to file an application to the Competition Tribunal aimed at preventing the deal, following the close of trading on Friday.
They said they will oppose the application while "continuing to engage constructively with the Competition Bureau in an effort to bring this matter to a resolution."
The companies said they remain committed to the planned merger and that it would be "in the best interests of Canada and Canadians because of the significant long-term benefits" for consumers, businesses and the economy.
Read More HERE