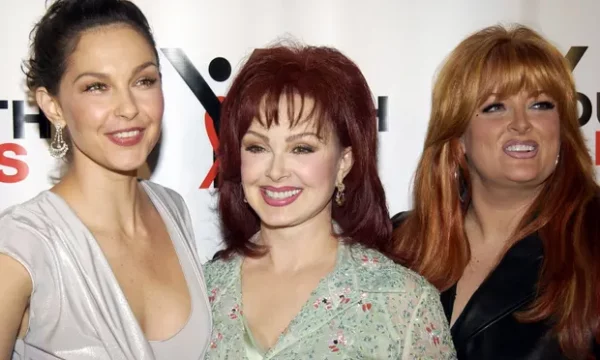 Courtesy of The Guardian
May 1, 2022
The Judds and Ray Charles among inductees in Nashville a day after singer dies at 76
The Country Music Hall of Fame was set to induct The Judds on Sunday night, despite the death of Naomi Judd on Saturday.
The hall said it would continue with the ceremony at the request of Judd's family, but would do so with "heavy hearts and weighted minds", according to its chief executive, Kyle Young.
Naomi Judd and her daughter Wynonna Judd were among the most popular country duos of the 1980s, scoring 14 No 1 hits during their nearly three-decade career.
Inductees are usually honored with speeches, performances and the unveiling of a plaque in the Hall of Fame rotunda. A planned public red carpet prior to Sunday's ceremony was canceled.
Read More HERE