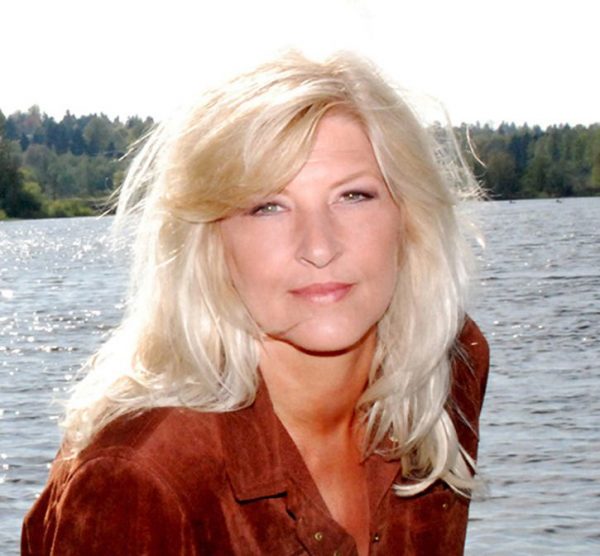 Global News is reporting Susan Jacks of the Poppy Family has died of Kidney Disease at the age of 73.
…
Courtesy of Wikipedia
Susan Jacks was born to a family of eight children in Saskatoon, Saskatchewan. Her family moved to British Columbia when she was nine, settling in the Fraser valley community of Haney. Jacks began her professional career at 15 when she was asked to be a regular performer on the national Canadian television show, Music Hop.[2] She also appeared on several other national television shows and regularly did live performances in the British Columbia and Alberta areas. She recorded her first singles with two other well known Vancouver performers, Howie Vickers and Tom Northcott, under the name of "The Eternal Triangle".
In 1966, 18-year-old Susan Pesklevits asked Terry Jacks to accompany her on guitar for an upcoming appearance. Susan performed a small number of dates with Terry accompanying her on guitar. They decided to add Craig McCaw on lead guitar and, although she continued to make various solo television appearances, Susan made the decision to stop performing live as a solo artist, left the "Eternal Triangle" and dedicated her time to the newly formed trio. The trio used the name "Powerline" for a number of months before settling on the name "The Poppy Family". Susan and Terry married in 1967.[2] Craig McCaw introduced Satwant Singh to the group and he soon joined the trio on tablas.
Read More HERE
Related Story HERE
Burton Cummings Tweet