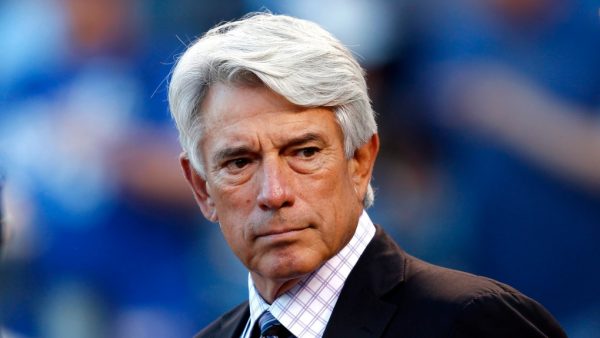 The Canadian Press
April 17, 2022
Longtime Toronto Blue Jays broadcaster Buck Martinez is stepping away from the broadcast booth after being diagnosed with cancer.
In a statement released by Sportsnet, Martinez said Sunday's game against the Oakland Athletics would be his last for "a little while" as he begins weeks of cancer treatment.
Martinez, 73, said he hoped to rejoin his Sportsnet teammates for the Jays' stretch run later this season.
Read More HERE