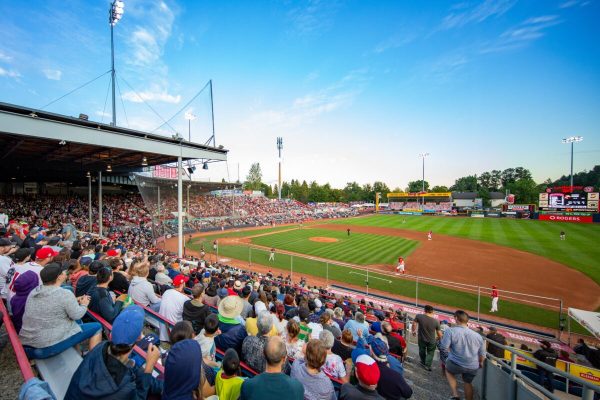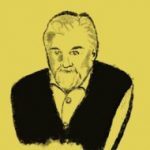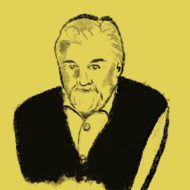 by Dr. Sport Greg Douglas
April 16, 2022
Dr. Sport: After 963 days away, only one question is off the table for the returning Vancouver Canadians.
Official start time for the return of Vancouver Canadians baseball at Nat Bailey Stadium Tuesday is 7:05 p.m.
But nothing will be officially official until the first three-foot hot dog is sold, the first bag of peanuts is spilled, the sushi mascots stumble around the base paths in their race to home plate, or Canadians co-owner Jeff Mooney performs his riveting version of the Chicken Dance.
Not until all these things happen will professional baseball be back at The Nat for the first time since August 30, 2019…963 days ago.
The only thing preventing the long-awaited revival will, of course, be the weather. But that is a subject you don't address with Canadians president Andy Dunn for fear of being asked to leave the premises.
"Every full-season baseball team north of the State of Georgia has to deal with the elements," Dunn says. "Worrying about the weather is beyond my pay rate."
The C's had been a short-season single-A franchise playing an abbreviated 38-game home season from mid-June through early September prior to the COVID shutdown.
Read More HERE