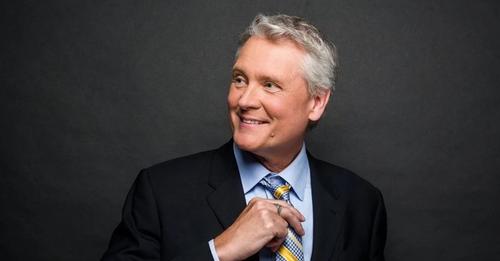 by Caley Gibson 
April 14, 2022
After 30 incredible years bringing the news to Edmontonians, Global News anchor Gord Steinke has announced his retirement.
Steinke has been a mainstay in Alberta's capital city for three decades, delivering the news on Global News Hour at 6 and Global News at 5.
He began his journalism career at the CBC, before moving to Minneapolis to work for an ABC affiliate. He started with ITV (now Global Edmonton) in 1992.
Steinke announced his retirement on Wednesday.
"It wasn't an easy decision to leave such a great team at Global Edmonton," Steinke said. "After 30 years at the anchor desk, time has flown by. I have a lot of adventures on my bucket list that I am excited to explore and feel I better get moving while I can still get on my motorcycle.
Read More HERE