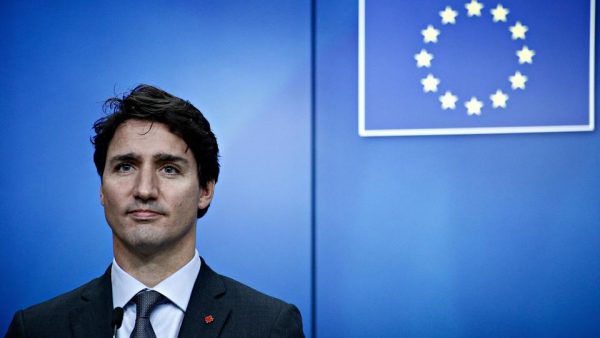 CAP
March 26, 2022
Canada's state-funded CBC News has a job to do. In order to justify a billion dollar annual subsidy from the Liberal government, strict adherence to an agenda must be maintained.
The role is basic in conception– condemn as racist all those who criticize Prime Minister Justin Trudeau. As such, there are myriad bases to cover. For example, media's method of dealing with the Conservative Party of Canada. As the singular threat to Liberal Party domination, media has for the past six years used racist accusations to run down the Conservatives. "The party is anti-niqab," as if an issue affecting 0.001% of Canadians serves as a barometer for political legitimacy.
Then there are those awful trucker-types. They too are racists. CBC know this because one out of thousands of protestors appearing in Ottawa had been seen holding a swastika flag. Enough said– type up the Truckers Convoy as a promotion of white supremacy.
From Conservatives to Convoy participants. Both dare to critique Justin Trudeau. As such, media corral them into a cattle pen of racist condemnation. Naturally, it would be remiss of CTV, Globe & Mail, National Post and Global News to restrict parameters to those of a Canadian variety.
As reported in international news this week, PM Trudeau was pulverized by members of the European Parliament for his handling of the Truckers Protest in Ottawa. While foreign press pick up on their Trudeau-as-dictator diagnosis, CBC News take an alternative position.
Those who verbally attacked Justin Trudeau are all racists. And far be it for Trudeau-funded CBC to stop there. Have you heard the news? The 705-seat EU Parliament is infused with white supremacy and neo-fascism.
Read More HERE