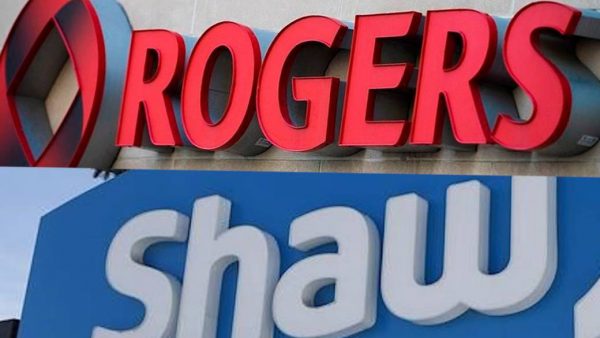 by Tara Deschamps – Canadian Press
March 24, 2022
The Canadian Radio-television and Telecommunications Commission has approved Rogers Communications Inc.'s acquisition of Shaw Communications Inc.'s broadcasting services, but will force the company to meet a series of conditions it laid out Thursday.
The approval from the broadcasting regulator is the latest of several hurdles Rogers must clear as it tries to close the $26-billion deal it signed in March 2021 that will see it acquire 16 cable services based in Western Canada, a national satellite television service and other broadcast and television services.
"The commission is of the view that the application, subject to the modifications … is the best possible proposal given the circumstances and that this transaction would not diminish the diversity of voices in Canada," the report reads.
Read More HERE