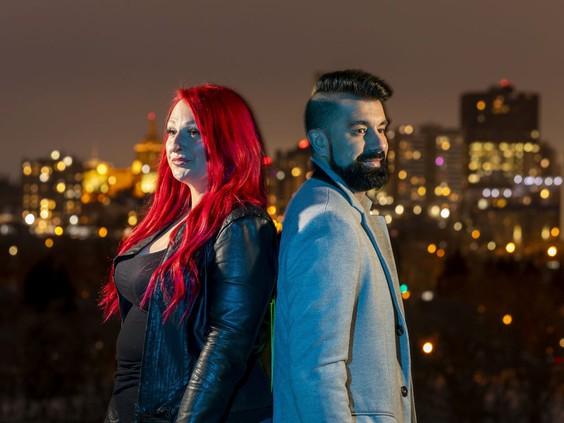 by Chad Huculak
Edmonton Journal
March 10, 2022
It's Friday night and the last human face Raj Dhami saw at work was the janitor who slipped through hours earlier.
Alone in the Now Radio building, Dhami claps his hands in glee. Minutes after pulling the mic close and asking Edmontonians for gross stories, texts and calls begin pouring in.
Dhami isn't the only human voice you can hear broadcasting over Edmonton's airwaves in the late evening, but he's likely the only one asking to hear your embarrassing stories.
The days of late-night radio DJs being able to cue up "Stairway to Heaven" and run outside to enjoy a smoke have gone the way of the turntable; scan the radio dial and you'll hear continuous music, but it's far rarer to hear a radio host discussing a live hockey game or stirring up conversations after 7 p.m. Radio stations across Canada have increasingly relied on pre-recorded content or syndicated shows to fill the broadcast day, and Edmonton is no exception
Read More HERE