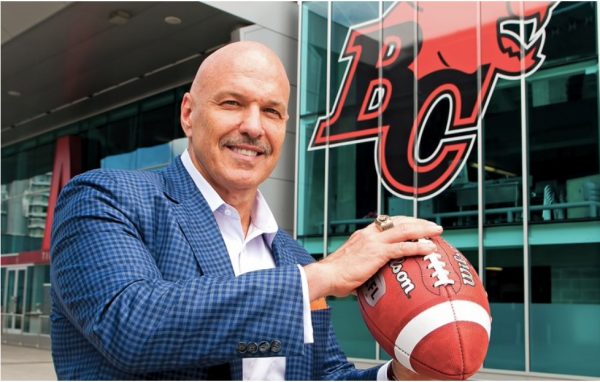 Dr. Sport: George Chayka is a rock of stability in the CFL, a retired cop knocked down by a horse, and much more.
by Dr. Sport Greg Douglas
March 5, 2022
During a career that spanned 30 years, Grant MacDonald was a beat cop, a plainclothes officer, and eventually a homicide and major crime detective with the Vancouver Police Department.
Not once did he suffer an injury resulting in a hospital stay, even after being the target of a shooting from 10 feet away by a fleeing bank robber on Davie Street.
The self-described "country boy from Victoria" had been enjoying retirement as a volunteer vice-president of the New Stride Thoroughbred Adoption Society in Langley.
New Stride is a registered charity dedicated to finding adoptive homes and alternative careers for retired thoroughbred racehorses.
During a recent visit to the barns, MacDonald was steadying a horse while it was being 'hot shoed', a technique used to fit new shoes on horse's hooves.
Read More HERE