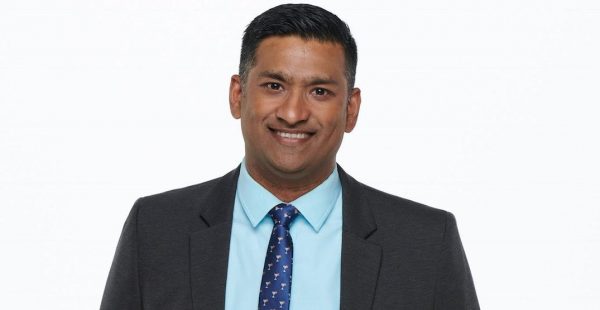 by Rob Williams
February 11, 2022
After nearly 18 years as a sports anchor and reporter, Shanel Pratap is leaving the game.
The longtime Vancouver sportscaster has left his job at Global BC to start his own company, Parlay One Media. He's starting the company, which specializes in sports betting content, with Jon Strocel.
A BCIT grad, Pratap has worked on television locally for nearly two decades, first for CBC for five years before moving on to Global in 2010, where he spent more than 11 years.
Fun fact: he's also technically a part-owner of the Green Bay Packers. Pratap says he has proudly owned one share of the team for the past 10 years.
Read More HERE