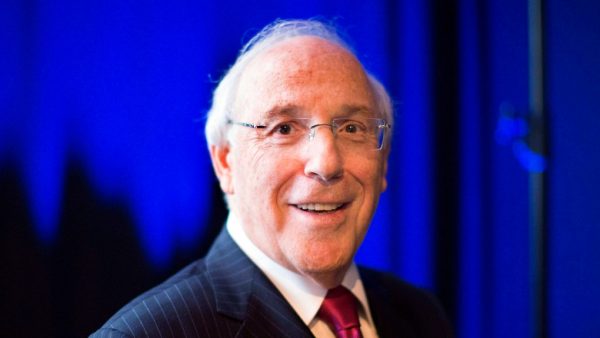 January 11, 2022
Canadian media pioneer and business magnate Ian Greenberg has died.
Greenberg, co-founder of Astral Media and Bell Canada Enterprises board member, died Monday at the age of 79.
"With the passing of Ian Greenberg, Canada has lost a business visionary and media legend, and we at Bell have lost a wise and affable colleague and friend," Gordon Nixon, Chair of BCE Inc. and Bell Canada, said in a statement. "Ian inspired all of us on the BCE Board with his integrity, insight and optimism about the opportunities ahead for Canadian media, and we will miss him greatly."
Greenberg co-founded Astral, a photo finishing company, with his three brothers in Montreal in the early '60s. After Greenberg graduated from Harvard business school, he went on to become president of Astral Media's photo division. By 1971, Astral had acquired a film production in Montreal before going public.
Read More HERE