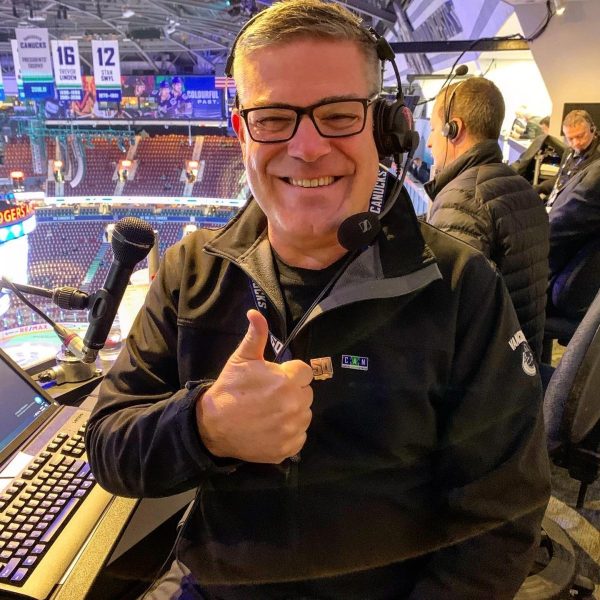 Dr. Sport: Just off the top of his head, Al Murdoch can tell you what he missed most at the Winter Classic.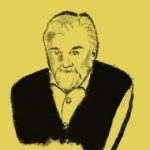 by Dr. Sport Greg Douglas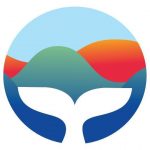 January 8, 2022
When Canucks public address announcer Al Murdoch left Vancouver for his assignment to work the 2022 NHL Winter Classic on New Year's Day in sub-zero Minneapolis temperatures, he carefully packed his favourite touque.
Now he just hopes to see it again.
His cherished souvenir head gear from the 2020 Winter Classic at the Cotton Bowl in Dallas has gone missing with the rest of his luggage. Neither WestJet nor Delta Airlines have been able to track its whereabouts.
"I'm told my bag could be in Calgary, or maybe Toronto…or possibly Los Angeles," Murdoch says.
"All I know is, it didn't make it to Minneapolis."
When Murdoch was introducing players from Minnesota and St. Louis over the PA on New Year's Day to the 40,000 fans at Target Field and the 1.4 million watching on network television, he was wearing thermal underwear he'd scrambled to purchase from a department store three blocks away.
Murdoch wasn't complaining. That's not his nature. He was simply sharing his Covid-related travel issues that included long delays at YVR and Calgary International Airport and further complications trying to get out of Minneapolis four days later.
Murdoch is today referred to as "the NHL's big game voice" since the league opted two years ago to organize its own production team for events like the Winter Classics, All-Star games and the NHL Awards presentations.
His career may well have been scripted by a Disney fiction writer.
As a six-year-old, he would imitate the voices coming from his pocket-sized transistor radio and in his make-believe world he would be those announcers.
The Murdoch family moved from Winnipeg to Vancouver in 1972. In the fall of that year Al saw his first NHL game and he's been a diehard Canucks fan ever since.
Throughout high school Murdoch's resonant voice could be heard through speakers in the hallways with in-house announcements that eventually led to news and sports updates.
"After high school I pestered the program director at CKNW for four weeks until he finally agreed to hire me as a board operator," Murdoch says.
Read More HERE