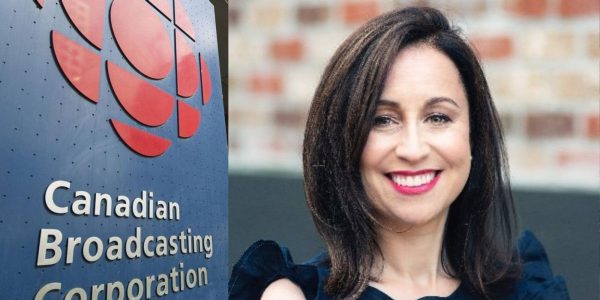 January 3, 2022
Producer Tara Henley has quit her job, stating  that the CBC has "become obsessed with race."
According to Post Millennial News, Henley, who had been working for the CBC for over a decade, stated that the state broadcaster embodied "some of the worst trends in mainstream media."
"In a short period of time, the CBC went from being a trusted source of news to churning out clickbait that reads like a parody of the student press," she added.
Did this short period of time happen to coincide with a decision by Prime Minister Justin Trudeau to transfer $600 million to a CBC bank account? Of course it does. Thus it was that CBC News transitioned to an embodiment of the Trudeau ethos– superficial, puerile, and designed to promote group-think among Canadians.
Much talk of late has centred on falling advertising revenues at the CBC. As such, the Liberal government is propping up the state-controlled media entity like there is no tomorrow. Which is, in fact, a distinct possibility. In a separate world from mainstream media– social media– we find commenters ebullient regarding a potential demise of CBC Corporation.
Read More HERE
Read More in Related Story HERE