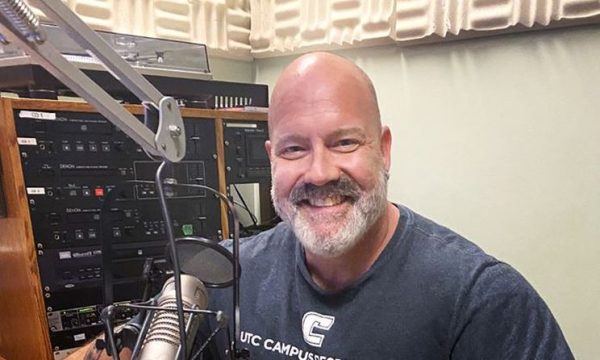 by Marshall Ward
December 29, 2021
My favourite radio show of all time, Jigs & Reels, aired every week for 20 years on 98.5 CKWR.
Host Dean Clarke played the best of Newfoundland music for a loyal local audience until the show wrapped up in 2008, when Clarke left the airwaves to spend more time at home with his young family.
So I was overjoyed to hear that Clarke is bringing Jig & Reels back to the CKWR airwaves — starting on Jan. 3, the show will air Mondays at 7:30 p.m.