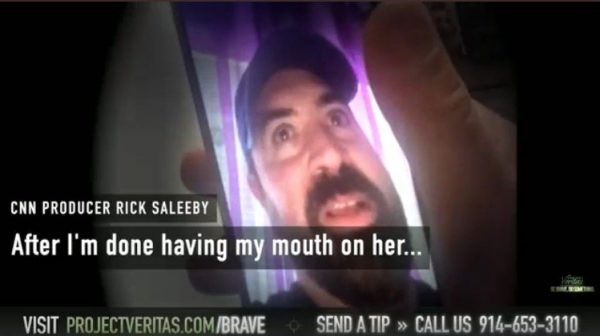 December 24, 2021
Fairfax County police have reportedly seized electronics and hard drives of CNN producer Rick Saleeby after texts and FaceTime calls show he was soliciting photos from his fiancé's underage daughter.
Last Wednesday Project Veritas released another shocking investigation on yet another CNN producer fantasizing about sex acts with his fiancé's young daughter.
The investigative video reveals Rick Saleeby a primetime producer for Jake Tapper, fantasizing about sex acts with an underage teenager in graphic detail.
CNN has remained silent on this scandal.
Read More HERE