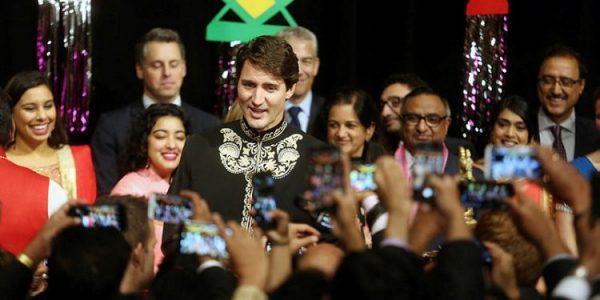 December 23, 2021
It is the strangest of coincidences–or is it? Perhaps it is simply Cultural Action Party paranoia–but we doubt it.
Seems every time a traditional holiday comes around, so does a surge in the spread of the Covid pandemic. Easter, Thanksgiving— you name it, and the pandemic impedes it.
Drilling down on the theme strikes at the heart of this social dynamic– the celebrations are Christian in orientation. This year, the Omnicom variant has come along to play wipeout to family gatherings at Christmas.
Media has articulated a grand total of nothing about this "coincidence." Not a single sentence suggests it may not be a coincidence at all.
Expanding the scope of the Covid-Christmas saga lends credence to our position. Consider the degree to which the pandemic has served to impede Christian-oriented social activities.
Pastors have been thrown in jail for defying government regulations. Churches have been shut down for holding services. Fines have been handed out to a dozen Christian organizations for violations of the pandemic.
Read More HERE