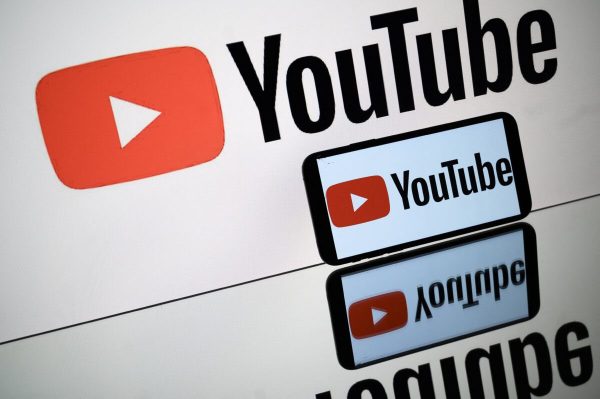 by Tom Ozimek
December 18, 2021
Google's YouTube TV has lost over a dozen Disney-owned channels, including ABC and ESPN after the two companies failed to strike a deal in last-minute contract renewal negotiations.
The two companies said in separate statements Friday that the negotiations fell through and the Disney-owned channels would be dropped from the YouTube TV streaming service starting Dec. 18.
YouTube said in a blog post that it had held "good faith" negotiations with Disney for months but that, "unfortunately, despite our best efforts, we've been unable to reach an equitable agreement before our existing one expired," and that Disney's channels are no longer available on the Google-owned platform.
Read More HERE