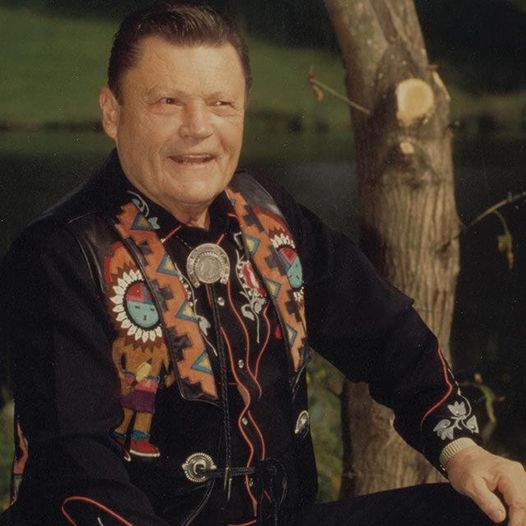 December 4, 2021
NASHVILLE, TN (WSMV) – The country music world lost one of its legends today.
Longtime country music performer Stonewall Jackson passed away Saturday morning after a long battle with vascular dementia, according to a Jackson family member.
Stonewall came to Nashville in 1956 from Tabor City, North Carolina, looking to sing his songs for anyone who will hear it.
He famously walked into one of Nashville's top publishing companies at the time, Acuff-Rose, just to "see if anybody in country music would talk to me."
Stonewall's songs quickly earned him a meeting with the founder of the Grand Ole Opry, George D. Hay, and its manager, W.D. Kilpatrick. Jackson recalls, "They took me down the hall and signed me to a regular member's contract…I've been here ever since."