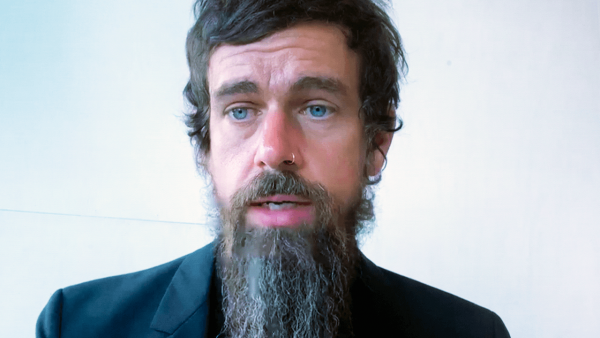 Effective immediately, Twitter founder Jack Dorsey is stepping down from his role as CEO.
November 29, 2021
Twitter's Jack Dorsey has stepped down as the company's CEO effective immediately. He will be replaced by CTO Parag Agrawal. In his letter of resignation, Dorsey said he will remain on the company's board of directors until "May-ish."
Earlier Monday morning, Dorsey was rumoured to step down as the CEO of Twitter, according to CNBC's David Faber, who cited "a number of different people familiar with the situation."
Dorsey has been in charge of Twitter since 2015, retaking the reins of the company he founded in 2006 before being forced out in 2008.
Read More HERE