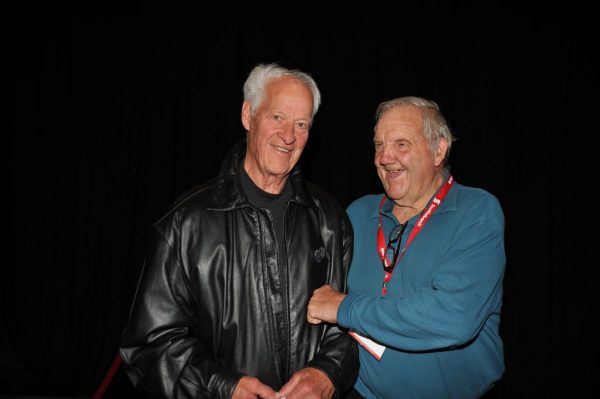 by Dr. Sport Greg Douglas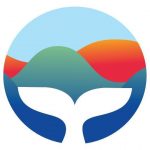 The Orca
November 27, 2021
Dr. Sport: At Rogers Arena, rival scouts are paying keen attention to the Canucks – and waiting for the other shoe to drop.
The cluster of visiting NHL scouts located alongside press box row at Rogers Arena seemed to be more intense than normal during the Canucks-Chicago game last Sunday.
The usual banter and exchange of pleasantries had been replaced by an atmosphere of urgency.
"It was as if they were waiting for the other shoe to drop," suggested Ernie (Punch) McLean, whose background in hockey warrants taking note.
"They sensed something was in the air. They could feel it and wanted to make sure they were on top of things."
At a glance, rival scouts in the house included Mike Penny (Toronto), Scott Bradley (Boston), Rich Sutter (Columbus), Cammi Granato (Seattle), Bretton Stamler (Washington), Steve Kariya (New York Islanders) and Craig Bonner (Dallas).
McLean, the celebrated coal-miner-turned-gold-prospector from Estevan, Saskatchewan, owned, managed and coached the New Westminster Bruins for 14 seasons, winning consecutive Memorial Cup championships in 1977 and 1978.
Punch has witnessed the recurring Canucks commotion from his own little space high above ice level going on 50 years. Countless times in the past, he's been quietly approached by management for counsel.
Read More HERE