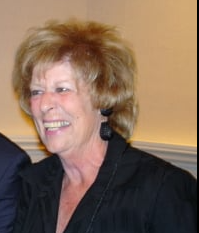 November 25, 2021
For a generation of radio listeners, thanks to the programming influence of Bill Drake and a woman described by the Detroit Free Press as a "golden-eared tastemaker," CKLW — "The Big 8" — became the dominant Midwest and Central Ontario Top 40 station of its day.
From taking a part-time job as a weekend switchboard operator to her rise in 1967 to Music Director, there's perhaps been no person more influential to popular music and its dissemination via broadcast media than Rosalie Tromblay.
Now, former listeners of The Big 8 and radio industry veterans from across North America are pausing to pay tribute to Tromblay, who has died of complications from Alzheimer's Disease at the age of 82.
Read More HERE