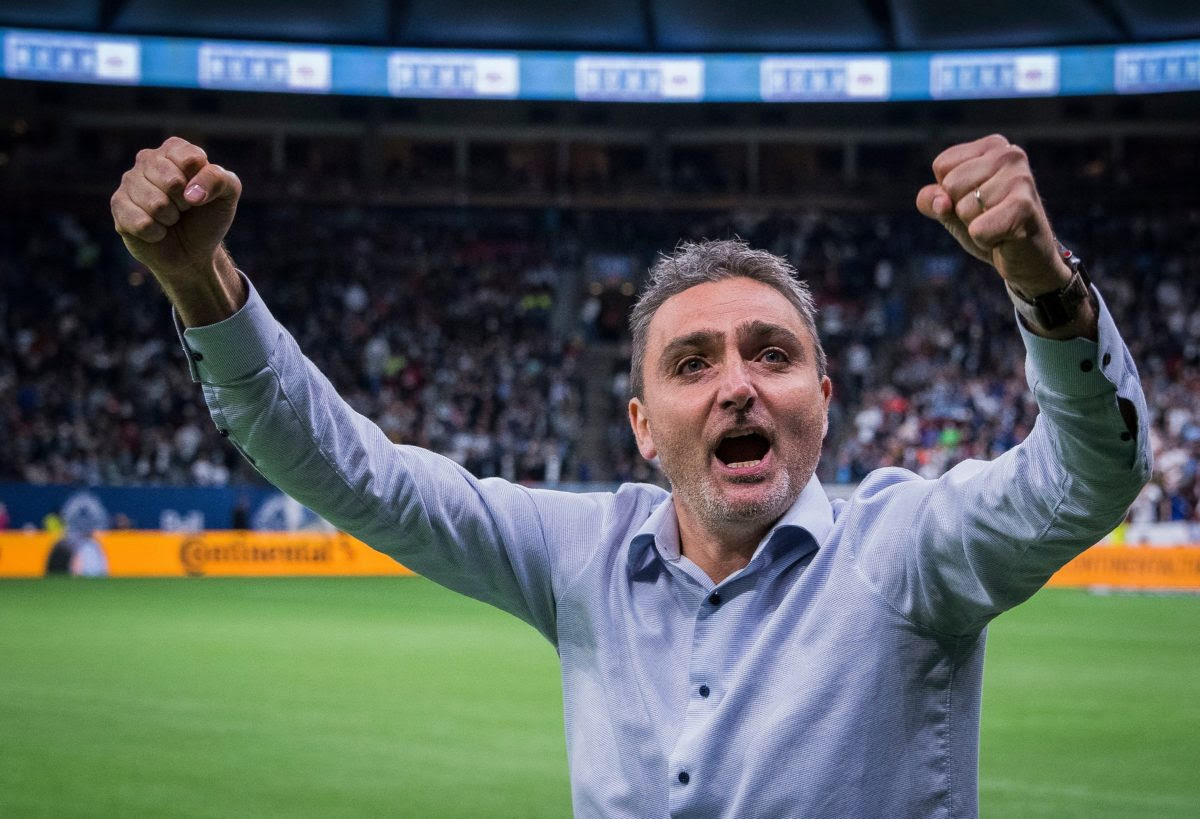 by Dr. Sport Greg Douglas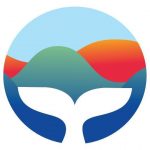 the ORCA
November 13, 2021
Dr. Sport: Watching Whitecaps coach Vanni Sartini is almost as entertaining as the games themselves.

Who knew what personality bubbled from within while Vanni Sartini was inconspicuously spending his time as an assistant coach with the Vancouver Whitecaps FC?

We know now.

The tall Italian who wears blue jeans and sneakers to work has quickly become a matinee idol with soccer fans throughout British Columbia with his animated antics on the sidelines since taking over as interim head coach of the Whitecaps in August when Marc Dos Santos was fired.

"Vanni Sartini is must-see television," says Squire Barnes, sports director at Global TV. "His enthusiasm is contagious and you never know what's coming next. Simply put, he's fun to watch."

It is difficult not to enjoy a head coach in professional sports who teases the media in the aftermath of clinching a playoff spot by saying he's happy for a break in the schedule "because tonight, we are getting so drunk, we cannot play (tomorrow)."

The veteran sports scribes and broadcasters I've polled this past week agree that never in our Vancouver market has there been a head coach to match Sartini's spirited approach. Vic Rapp with the BC Lions and John Tortorella with the Canucks were given mild mentions, but not considered serious comparisons.

"Vanni is the real deal," says one Whitecaps insider. "He is what you see. The players respect the fact that while he was an assistant coach, he knew his place in the locker room and would never, ever try to upstage Marc Dos Santos."

Sartini, celebrating his 35th birthday this weekend, now takes the Whitecaps into playoff battle next Saturday for the first time since 2017. You can bet his title will soon lose the word "interim."

SCENE & HEARD:

Drum-thumping Seattle Sounders fans did their best to upstage a pre-game Whitecaps FC Ring of Honour tribute to the late coaching icon Tony Waiters last Sunday afternoon at BC Place. Fans were encouraged to arrive early for the ceremony and the Seattle supporters were among the first to settle into their seats, drum mallets at the ready.

Their constant thumping made it almost impossible to hear the public address announcer's salute to Waiters while his family and close, invited friends watched from a private suite.

Waiters passed away in November 2020 at 83. Inducted into Canada's Soccer Hall of Fame and the BC Sports Hall of Fame, he coached the Whitecaps to a Soccer Bowl championship in 1979, then guided Canada's men's national team to the 1984 Summer Olympics and 1986 FIFA World Cup tournament in Mexico.
Read More HERE