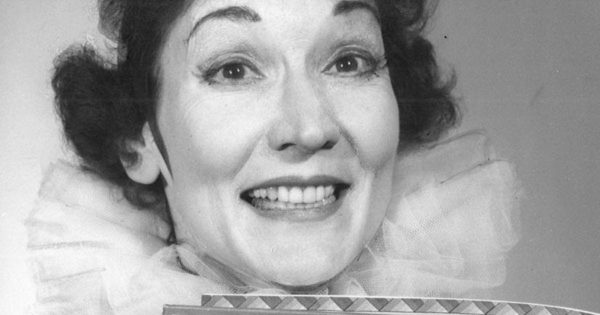 Ruth Prins, otherwise known as Wunda Wunda, hosted a popular children's show from 1952-1972.
Courtesy of KING5
Seattle, Washington
November i7, 2021
SEATTLE — Ruth Prins, otherwise known as beloved childrens' TV host Wunda Wunda, died in Seattle at the age of 101, her daughter Debrah Prins confirmed Saturday.
Prins played the title character Wunda Wunda and many others on a children's show on KING 5 between 1952 and 1972.
She remained in Seattle with a dedicated fanbase into the triple digits.
Read More with Videos HERE