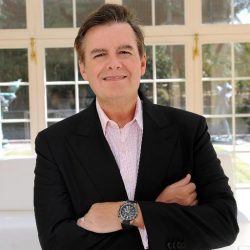 October 21, 2021
TORONTO – Edward Rogers is out as board chair of Rogers Communications Inc., a move that comes as the latest development in a boardroom drama that has prompted the departure of a senior executive and the launch of an executive oversight committee.
In a statement Thursday afternoon, the company said John A. MacDonald will take over as chairman of the Rogers board of directors.
"This has been a challenging time for the Corporation and I want to reaffirm on behalf of the majority of the Board our support for and total confidence in the management team and CEO of Rogers Communications," said MacDonald in the statement.
Read More HERE