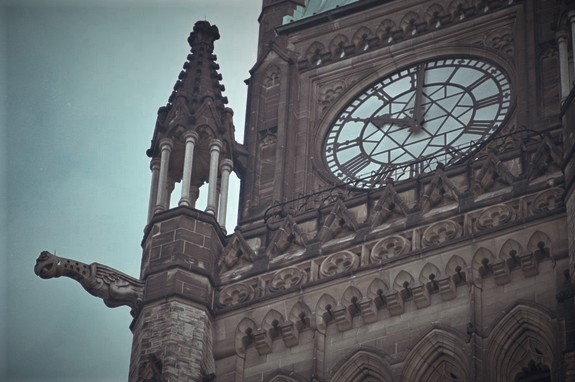 October 18, 2021
With the main opposition party torn between actually being Conservative or embracing the Liberal worldview, the defense of free speech, individual rights, and smaller government is being led by Independent Media in Canada.
Justin Trudeau is imposing a draconian vaccine mandate & vaccine passport on our nation.
Reuters called it one of the strictest mandates in the world:
"Canada will place unvaccinated federal employees on unpaid leave and require COVID-19 shots for air, train and ship passengers, Prime Minister Justin Trudeau said on Wednesday, as he unveiled one of the world's strictest vaccine mandate policies.

Federal employees will be required to declare their full vaccination status through an online portal by Oct. 29. Workers and passengers age 12 and older on trains, planes and marine transport operating domestically – which are federally regulated – must show they have been inoculated by Oct. 30."
Consider that for a moment.
"One of the world's strictest vaccine mandate policies."
Read More HERE