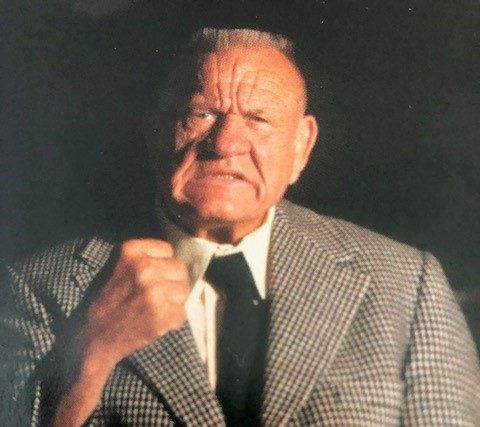 October 17, 2021
Dr. Sport: Once more recognized than the prime minister, late wrestler Gene Kiniski is headed for the BC Sports Hall of Fame.
Moray Keith no doubt perked up from his bed in Delta Hospital last week when he heard the news that his good friend, the late Gene Kiniski, had finally been confirmed as a 2021 inductee into the BC Sports Hall of Fame.
Recovering from a recent stroke, Keith has been a staunch Hall of Fame advocate for the professional wrestler who referred to himself world-wide, over a 40-year career, as "Canada's Greatest Athlete." The Keith and Kiniski families go back three generations.
BC Sports Hall of Fame curator Jason Beck says Kiniski had been nominated several times in the past in the Athlete and the WAC Bennett Award categories "but this year's selection committee felt he was best suited in the Pioneer category."
Read More HERE