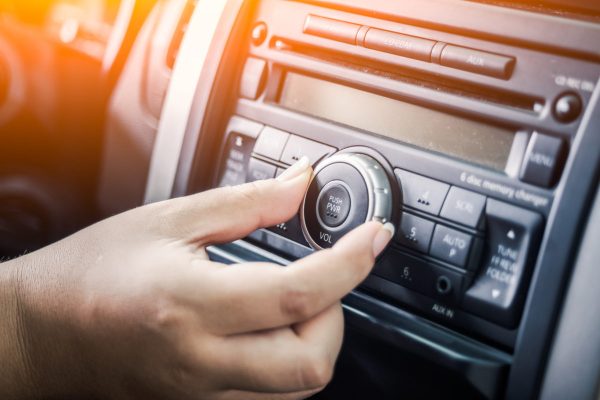 October2, 2021
In his debut for The Orca, Greg Douglas on the state of local broadcasting, two legends, and more.
Gone are the days when mainstream radio stations focus on "news, weather and sports" as part of their programming and in-house promotions that eventually spilled onto bus banners and billboards as massive advertising campaigns.
Today the rallying cry is "news, weather and traffic."
Sports coverage on conventional radio has basically become an afterthought. Remember when the self-acclaimed Top Dog – CKNW – captured the sports market with outrageously annoying daily comments from Al Davidson, and in later years, Neil Macrae?
They were notorious for ignoring the facts. But they were entertaining as hell and knew how to attract an audience.
There was a time when CKWX and CFUN were ruffling CKNW's feathers with Jim Robson, JP McConnell, Macrae and late-night host Dan Russell constantly gaining in the ratings wars at CKWX. Tom Larscheid was also becoming a bit of a nuisance down the dial at CFUN.
Read More HERE